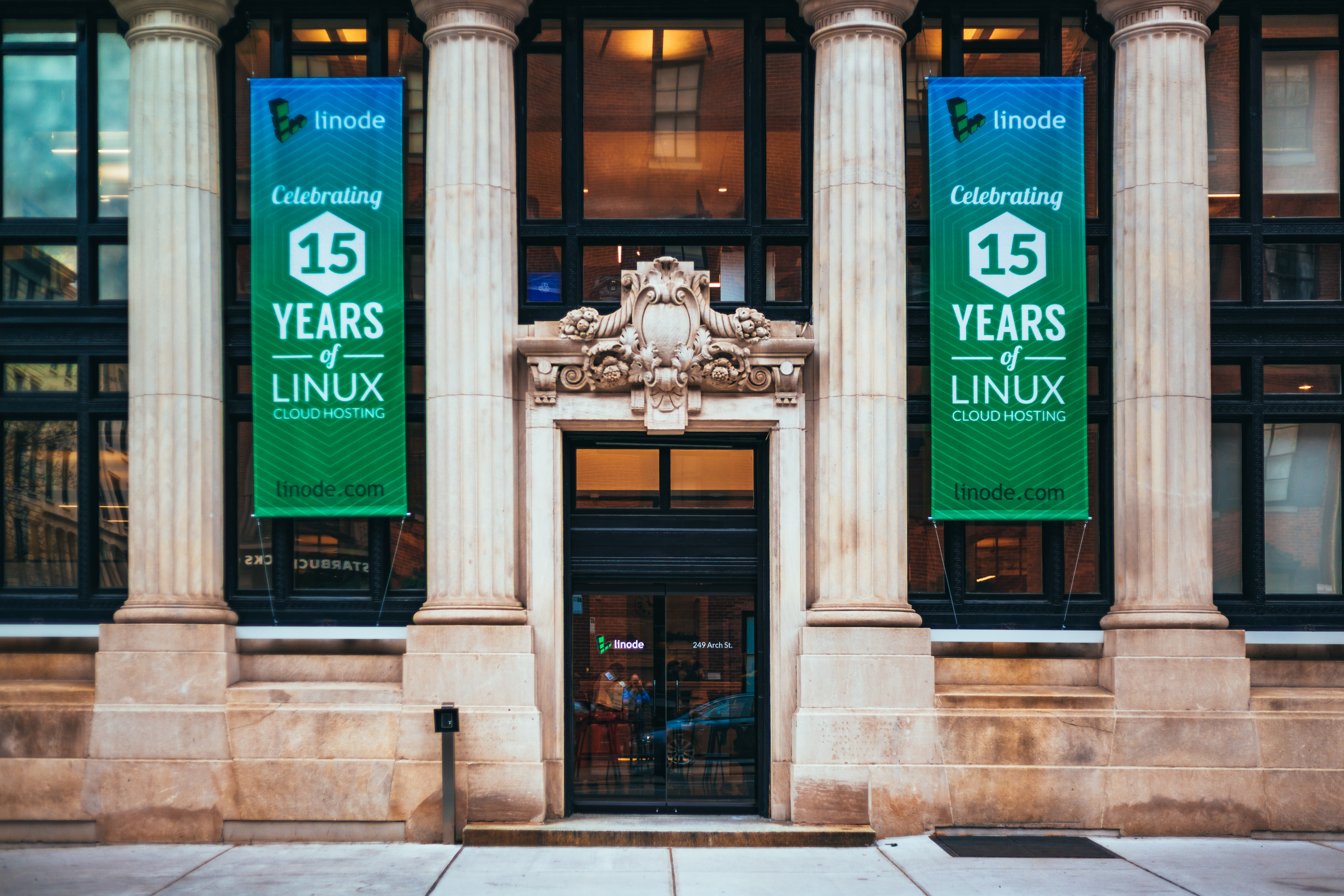 Since December of 2020, the Linode team has been committed to "All-Hands Support" (or "All-Linodian Support") – an initiative to have all employees, from our developers to operations people to marketing and documentation folks – get their hands dirty helping customers for two half-days every year.
Why All-Hands Support?
We first heard about the concept from 37signals, who in turn heard about it from others who do something similar: Amazon, Zappos, and Kayak. Their hypothesis was that All-Hands Support "…isn't about putting out fires; it's about fire safety. It's about having the kinds of conversations that lead to better products in the first place." We loved this, but we had a loftier goal: by having the entire company do support, we can reconnect our entire company to the real reason we're here: our customers.
It's easy to get bogged down in the day-to-day of our roles. Each of us has different priorities, different KPIs, and different measurements of success – we all can't talk to customers all day. But what is the point of all the other stuff we do when we aren't talking to customers? When we lose that connection, we get distanced from the consequences of our actions. All-Hands Support reconnects us with the repercussions of a careless mistake, a misguided decision, or a lack of action when it was needed. On the other hand, it can also connect us to happy, productive customers, solving real problems in the real world, and remind us of why we do what we do every day.
So, we set out to do that: to bring customers front and center to all employees via All-Hands Support.
What it Looks Like
In late 2020, when Linode expanded its Sales team, we saw the perfect opportunity to start our All-Hands Support program. We'd pilot AHS by helping train our new Sales team via working 1:1 with our Support Trainers, learning about our systems and helping customers solve problems. We started with two half days; one to learn the Support Core Values, processes, and an overview of what Support does, and one to listen and talk to real customers via Support tickets.
After their sessions, our Sales team felt more informed and ready to speak with customers, and it went well enough for us to expand to some other teams rather quickly. The feedback we collected from folks who did AHS was generally positive, but we found that people had a hard time connecting support tickets to their job. With this, we made a minor but impactful change: when scheduling an All-Hands Session, the recipient is asked one question: "What are you hoping to get out of this time with Support?" With this tweak, we were able to focus on tilting the entire All-Hands session towards what the employee does and what they want to learn. This seemingly small change has solidified that connection – connected the dots, so to speak – between employee and customer. This update to the initiative has transformed AHS from a training session into what Rob, our Digital Marketing Director, described as an "…incredible opportunity to learn how we solve our customers problems and put them at the forefront of everything we do."
As word spread, there was another unintentional byproduct of AHS – it's one of the best training tools we have. All-Hands Support is a yearly initiative, but most employee's first All-Hands sessions are within the first week or two of starting. It's now a required training for most departments and supplements the company-wide and department-specific onboardings. Introducing employees to our customers in their first few weeks of employment sets the tone for Linode being a customer-focused company that never loses sight of why we're here.
Bigger than the Sum of its Parts
So with 115 sessions and 920 hours under our belt, what does All-Hands Support do for us? Actually, more than we thought it would.
It helps keep the customer at the center of everything we do.
We can't lose touch with who we're here for – the reason we get to do the work we love and even exist as a company is our customers. This can be easy to forget if we rarely (or never) interact with our customer base. We set out with this as our main purpose, and it still is today.
It helps empower teams.
One benefit we saw was that after All-Hands Support, we saw a reduction in other teams reaching out to our Support team to do things they now could do themselves. This not only relieved a burden on the Support team, but helped others in the company stay connected to customers even outside of their All-Hands Session.
It helps us create better products.
It was only after All-Hands Support that we discovered the concept of exposure hours – that being exposed to the product you work on creates better products. It's important and obvious – but you need to commit to the time, otherwise it will get swallowed by other things.
It helps us seize opportunities to provide effortless support.
We live and breathe Customer Effort at Linode. Imagine the effortless experience provided by a ticket response that says "I'm fixing that right now" or a network issue worked on and signed by a network engineer. It happens with AHS.
It boosts morale and increases a sense of fulfillment.
Helper's High is real, and whether it be helping customers or helping the Customer Support team, our feedback from AHS sessions support that just doing these sessions make folks feel good.
Looking to the Future
What's next for All-Hands Support? Mostly just scaling. Linode has been acquired by Akamai, which means that we are hiring for a ton of new positions. AHS has been facilitated by our Training Team up until this point, but with ~250 employees doing a yearly All-Hands session, plus our new hires, plus all the other Training responsibilities has made that unsustainable. Therefore, we've newly minted an All-Hands Support Team – a group of Support team members who are endorsed to run All-Hands training sessions. In addition to the relief that brings our Training Team, expanding this responsibility to more folks actually accelerates this initiative's mission: to bring customers front and center to all employees.
All-Hands Support has been one of the most impactful things we've done to affect the company as a whole, and we're proud of it. The best news, though, is that you can be a part of it! Whether or not you're looking, I'd love to hear from you on whether you do AHS or are interested in doing it at your company. I'd love to help.